Nicola Reading Glasses - Brown
By Captivated Soul
Write a review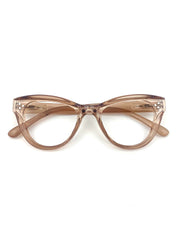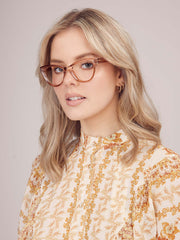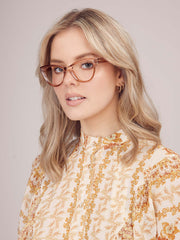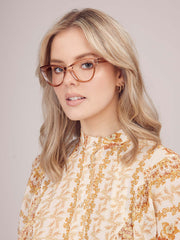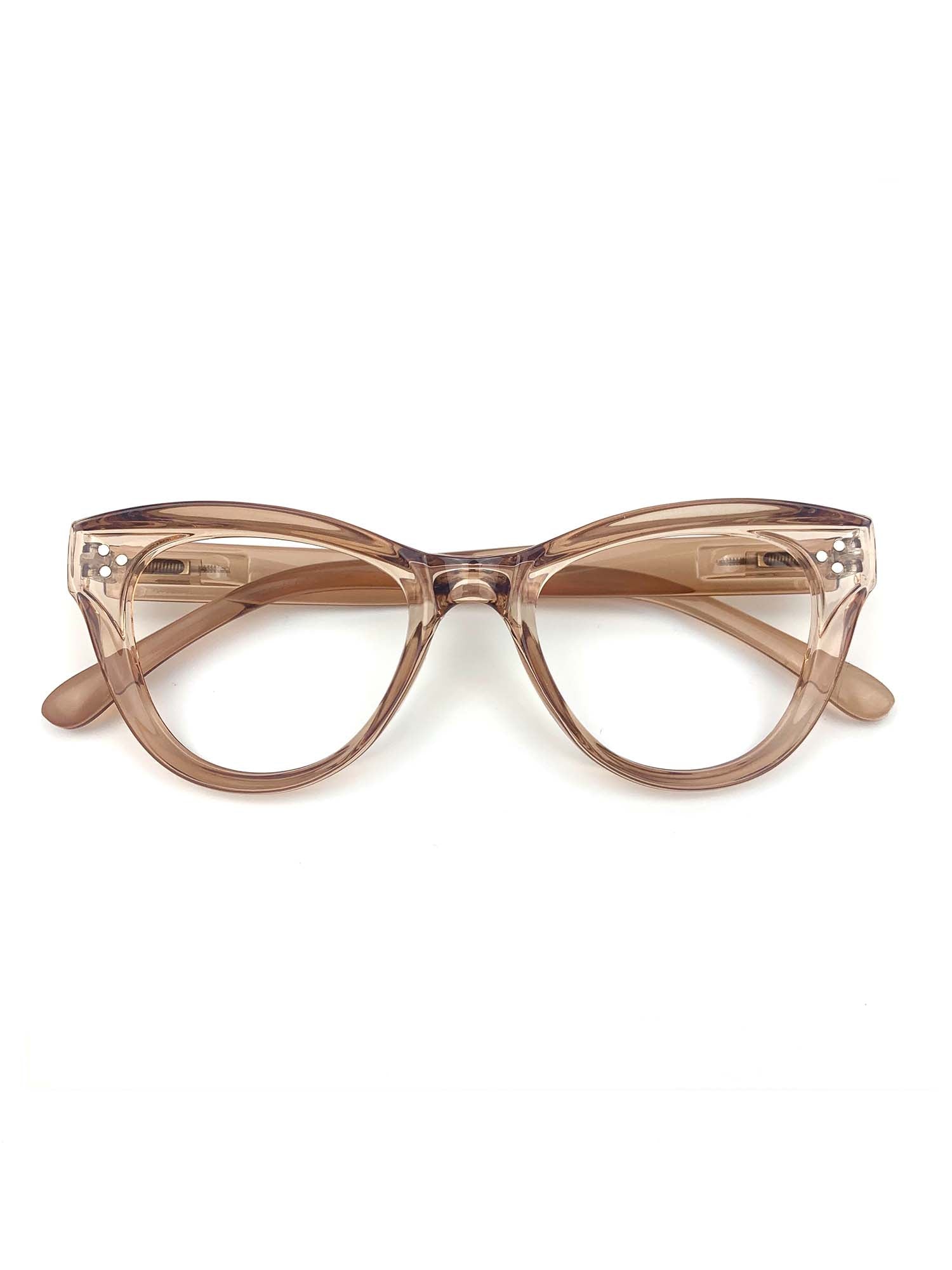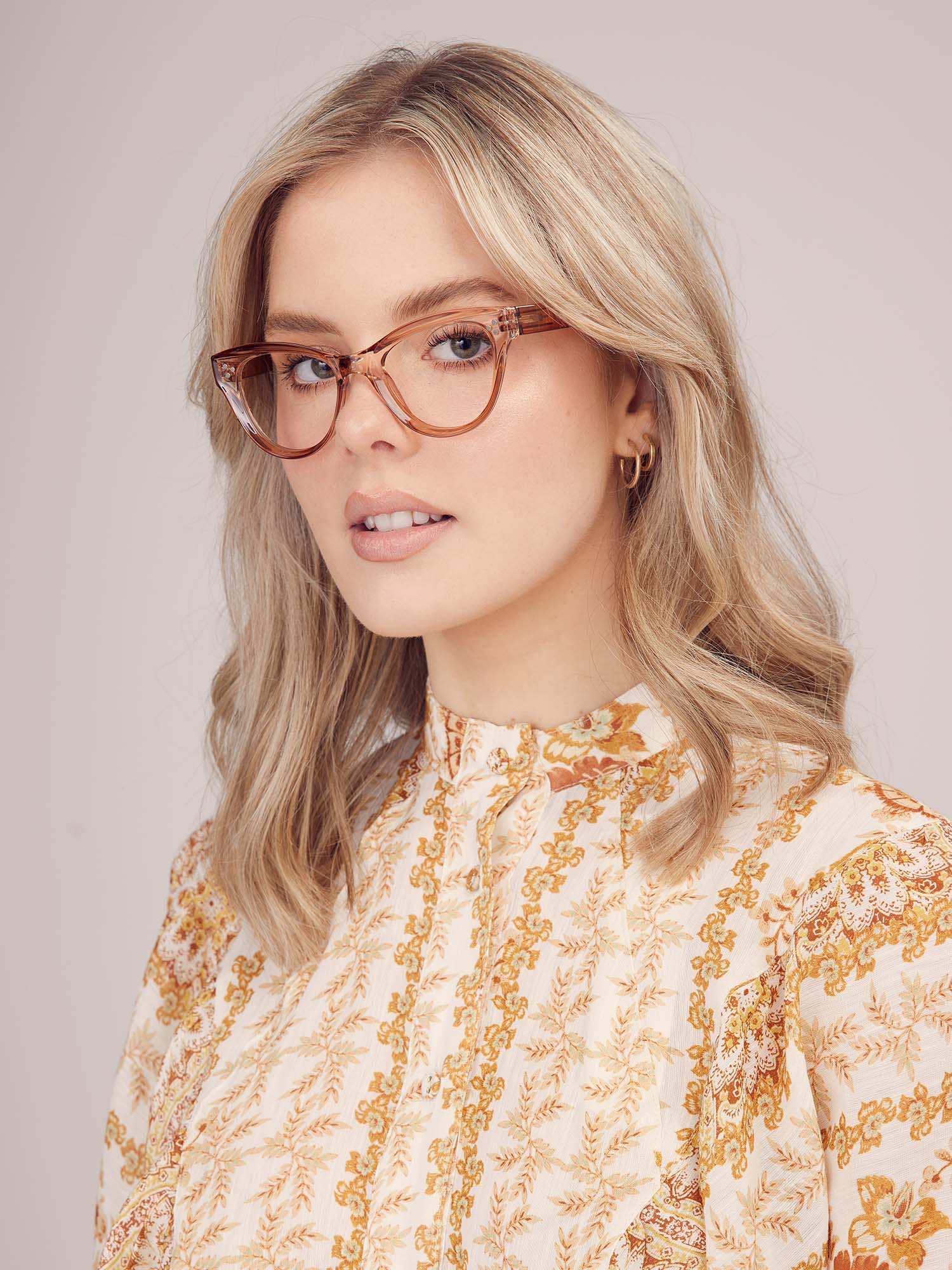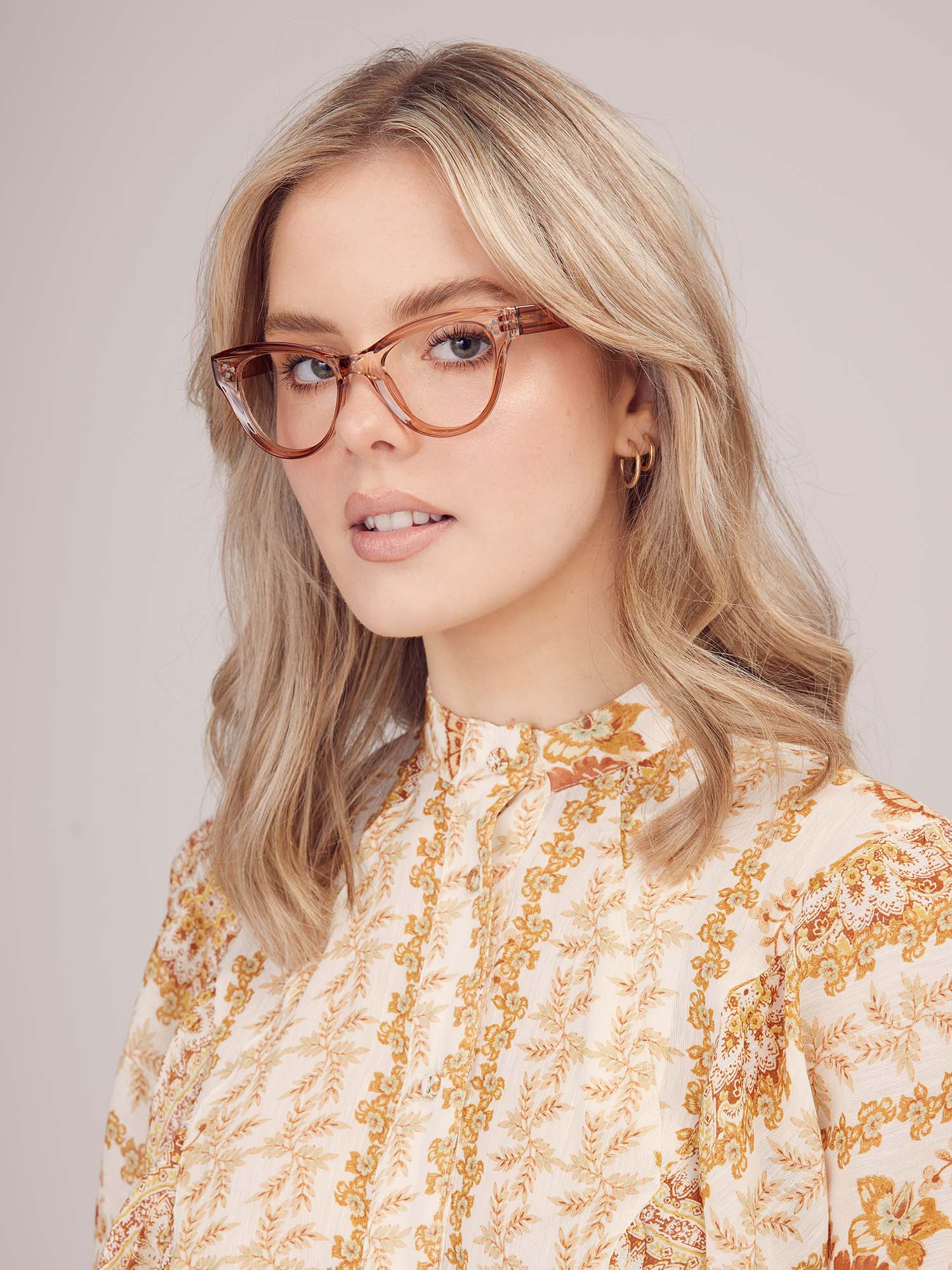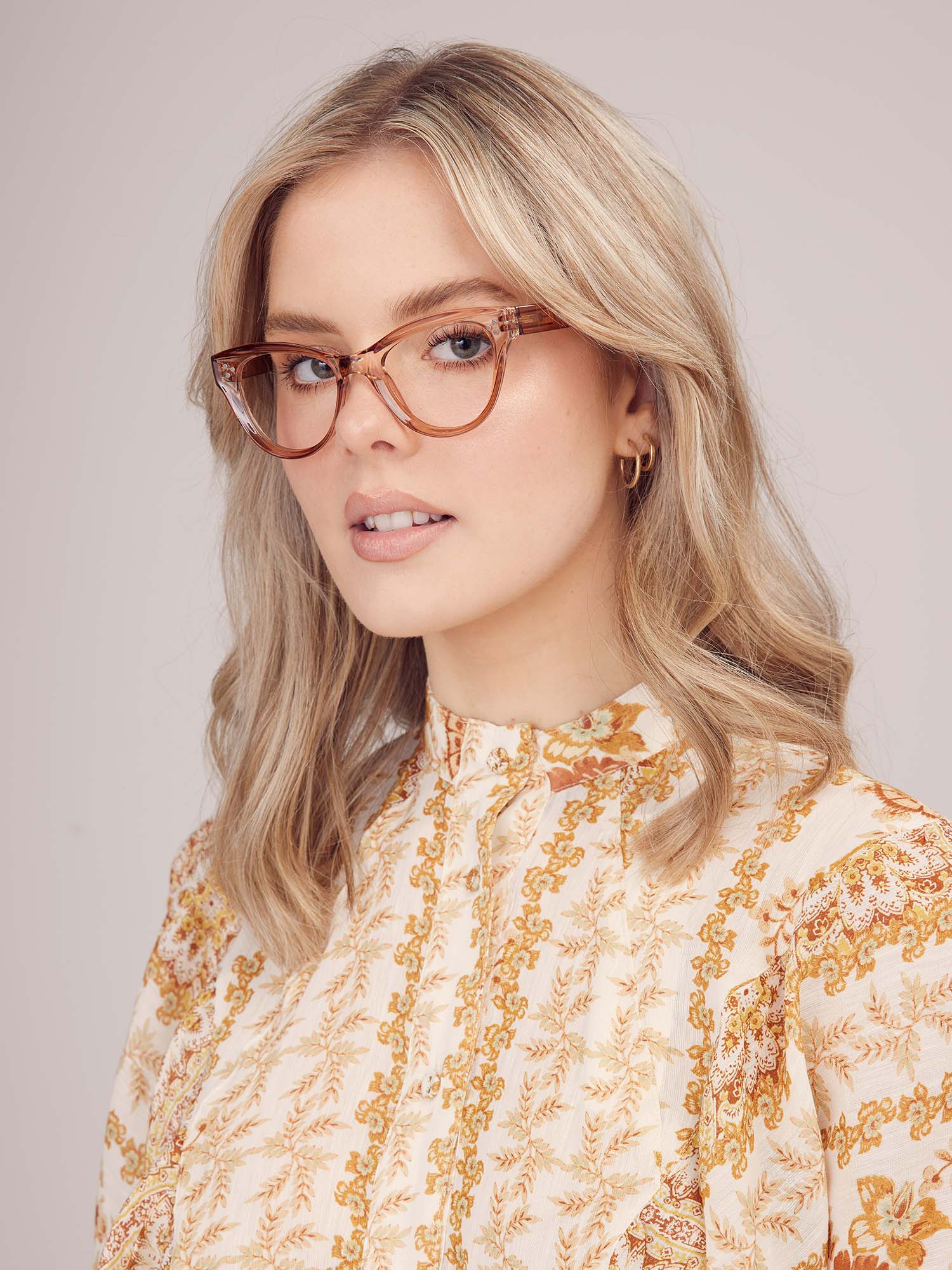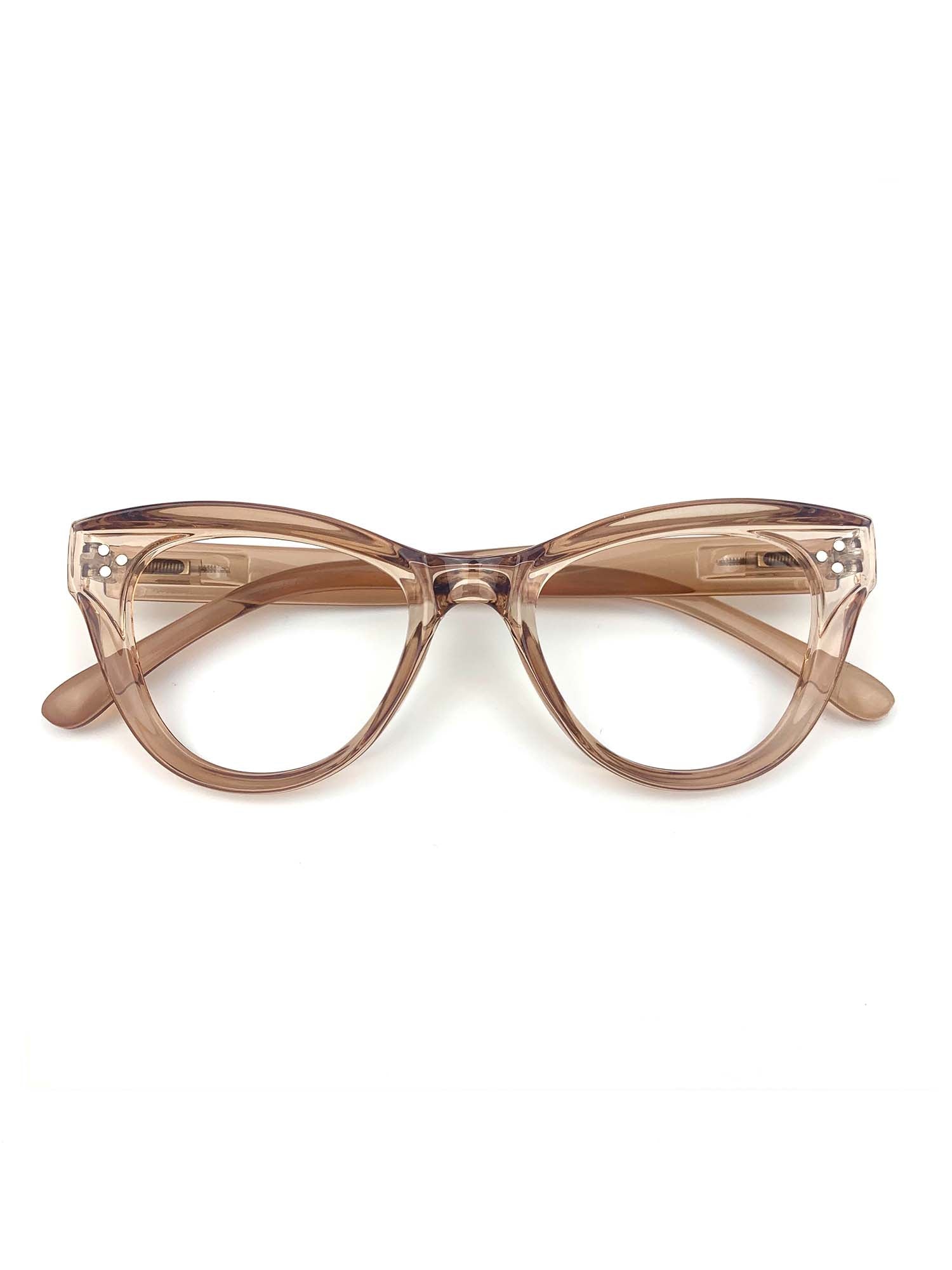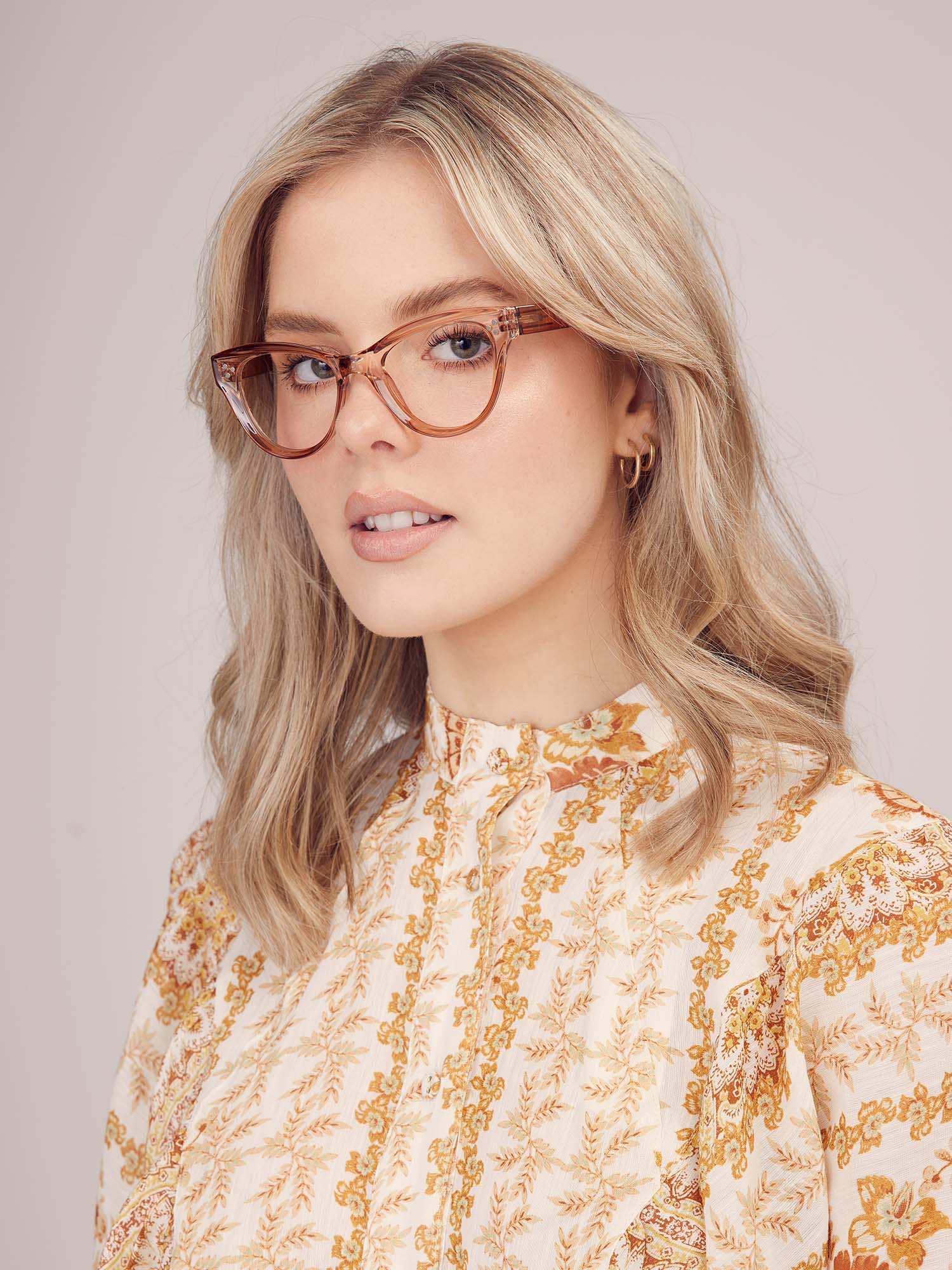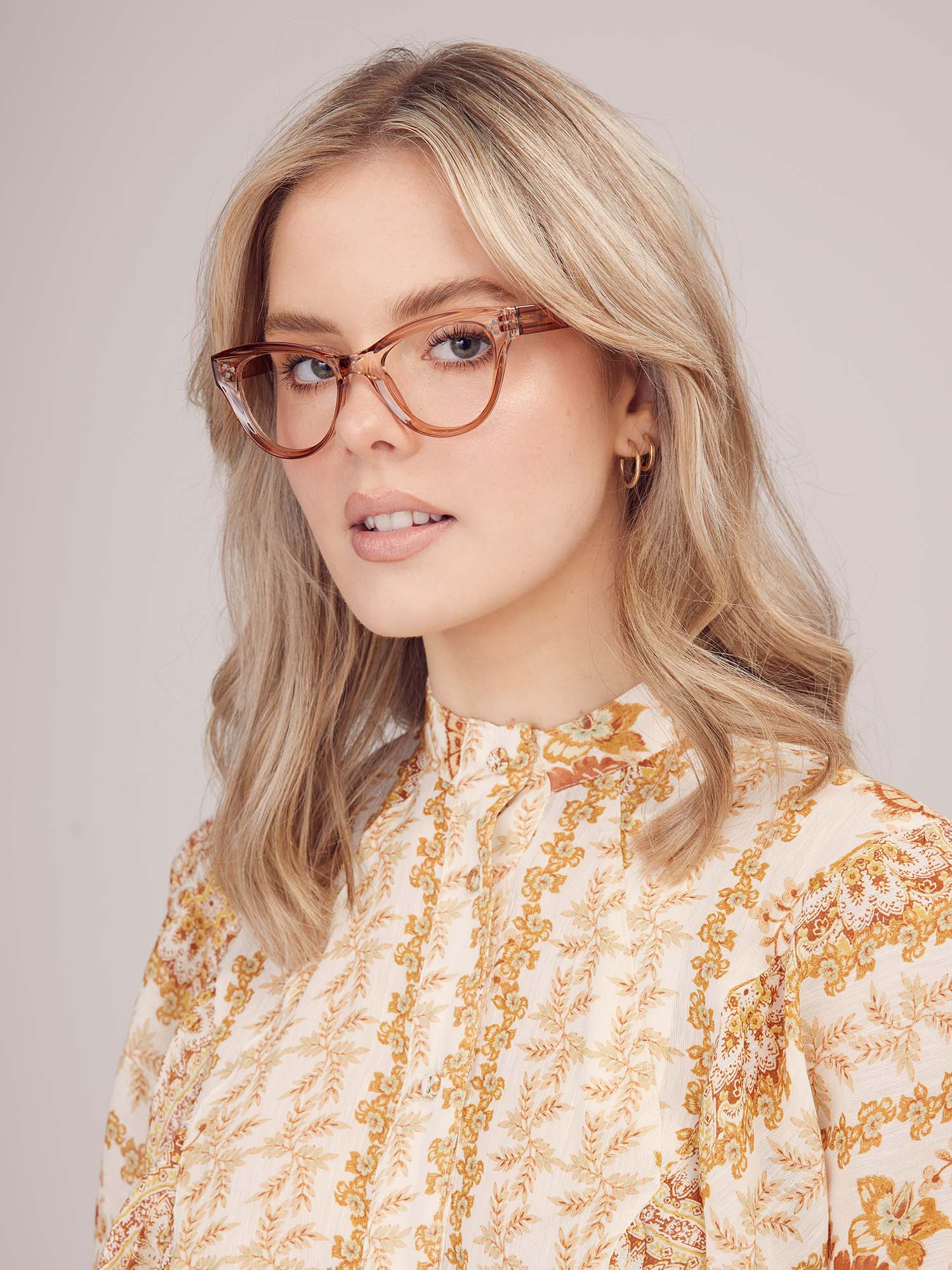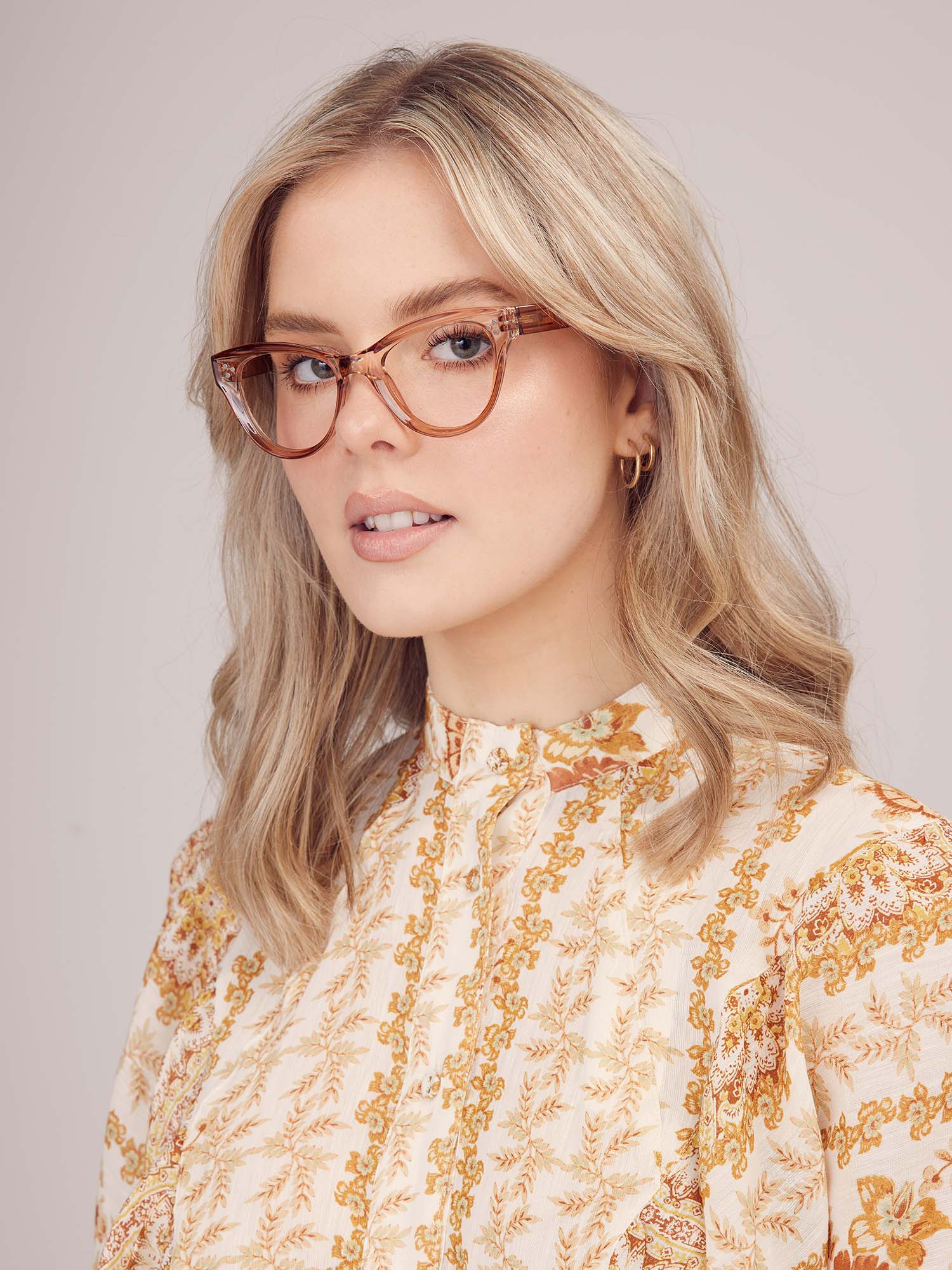 A take on the classic cat's eye. The Nicola Reading Glasses by Captivated Soul are uplifting and sophisticated.
Light weight frame and spring hinges for a perfect, comfortable fit.
Premium Anti-Blue Eyewear; Anti blue light glasses work to block harmful blue light rays and prevent them from reaching our eyes. They have a yellow-tinted filter filter that is designed to cut out the blue light rays from screens.
Includes felt slip case
Designed in Australia
Available in 4 new classic colours; Brown, Blue, Coral and Black.