Tilly Reading Glasses - Beige
By Captivated Soul
Write a review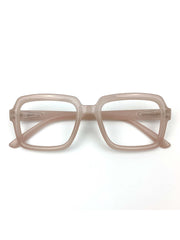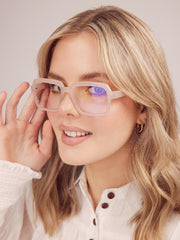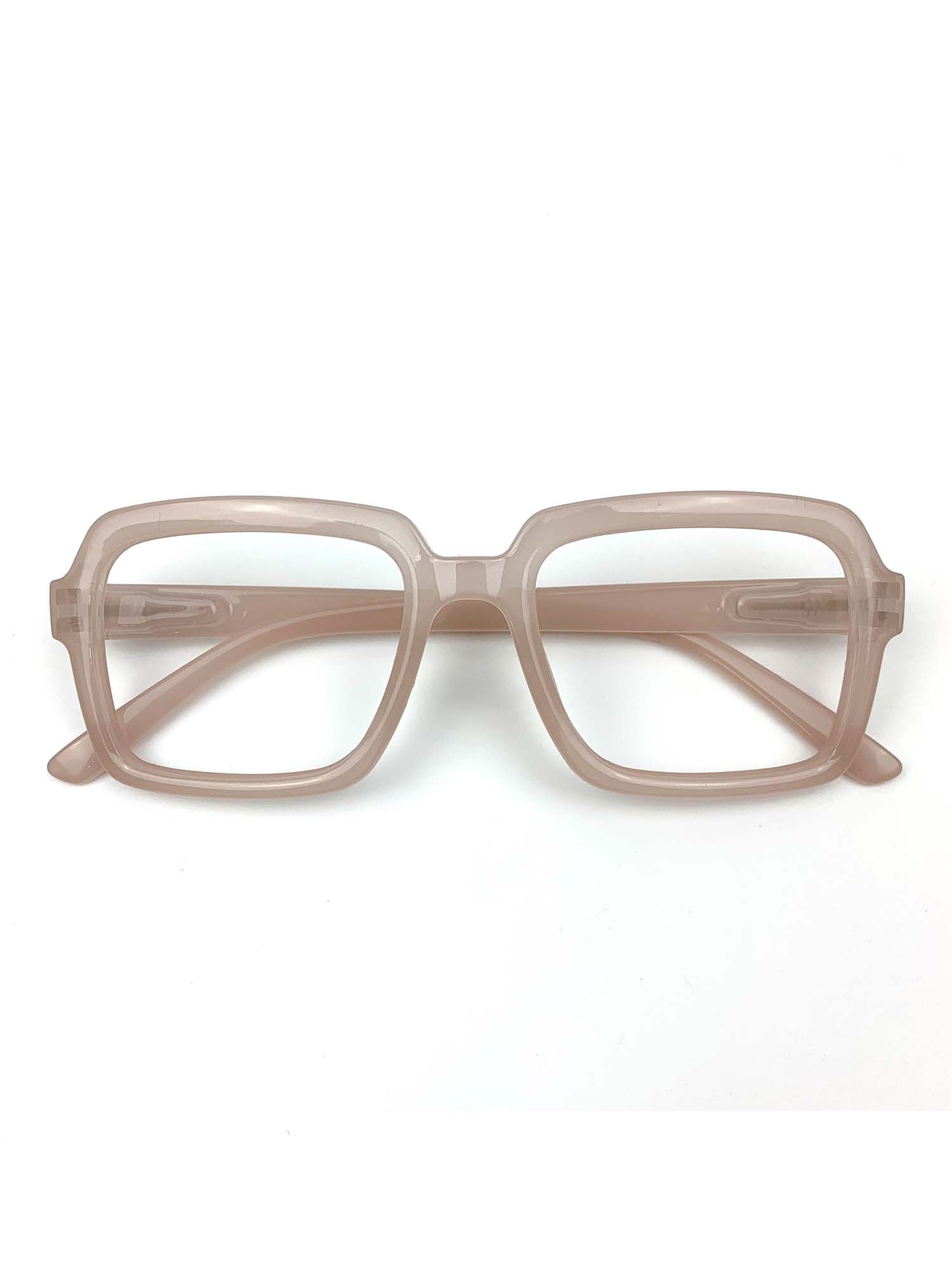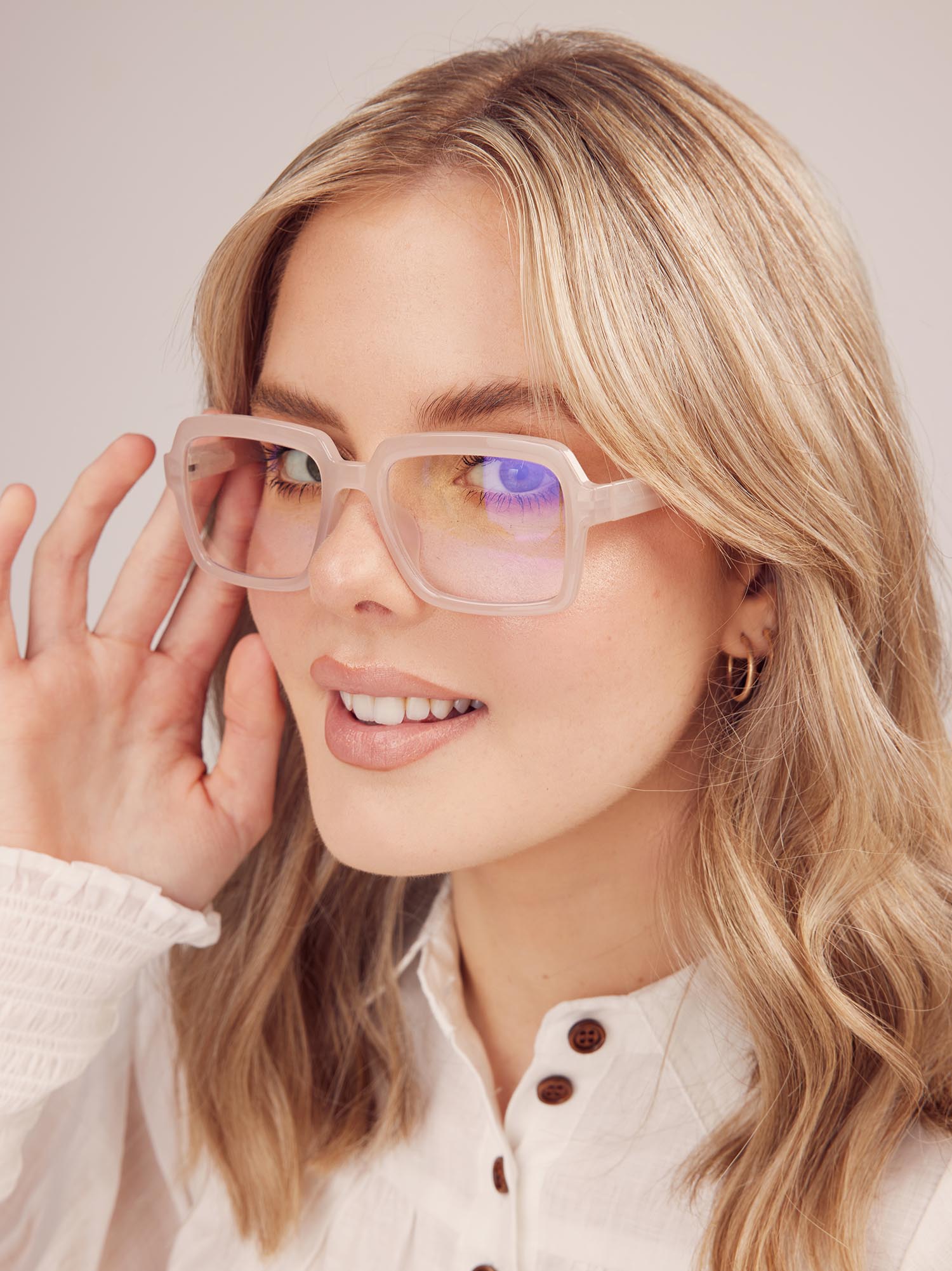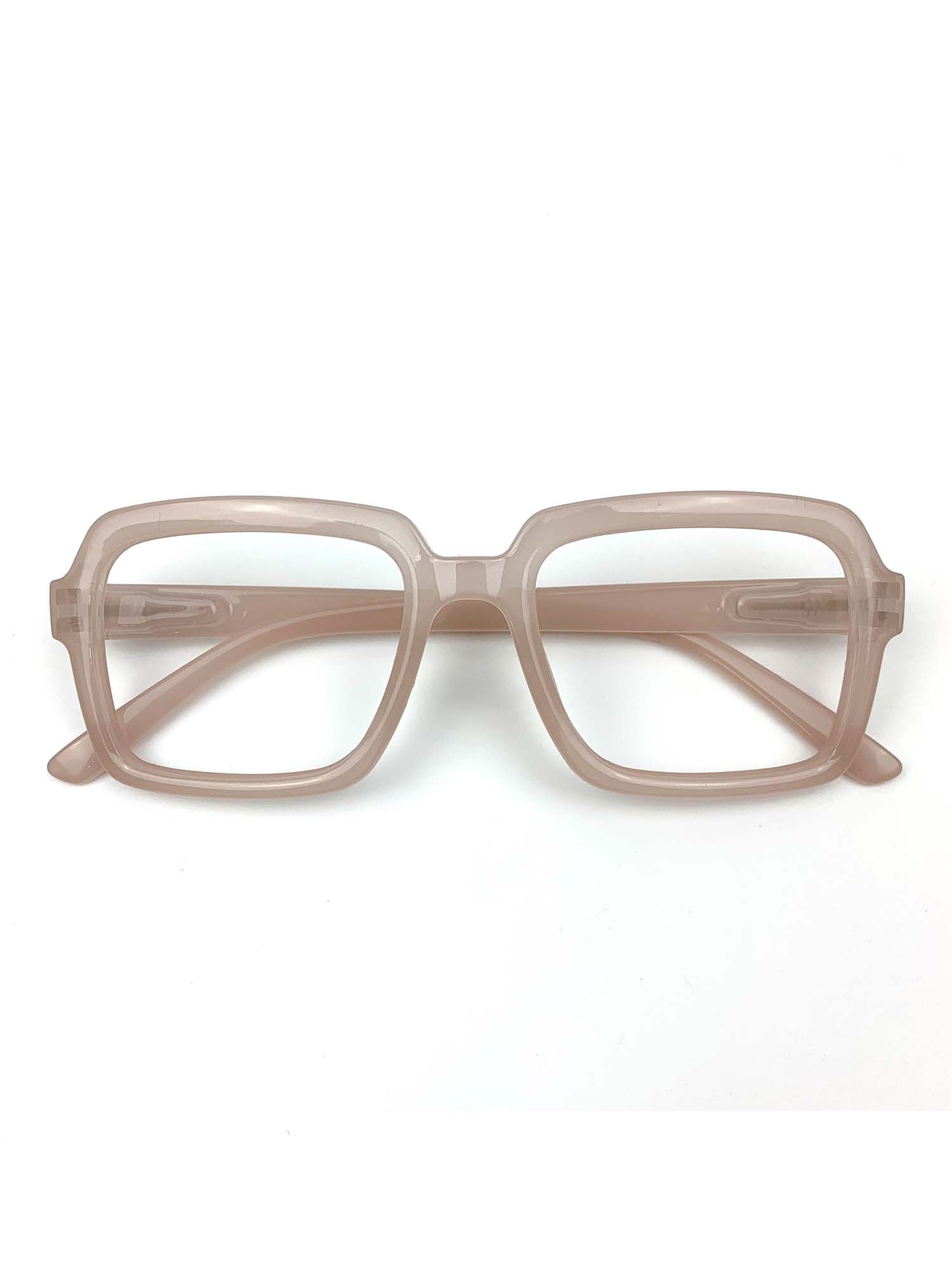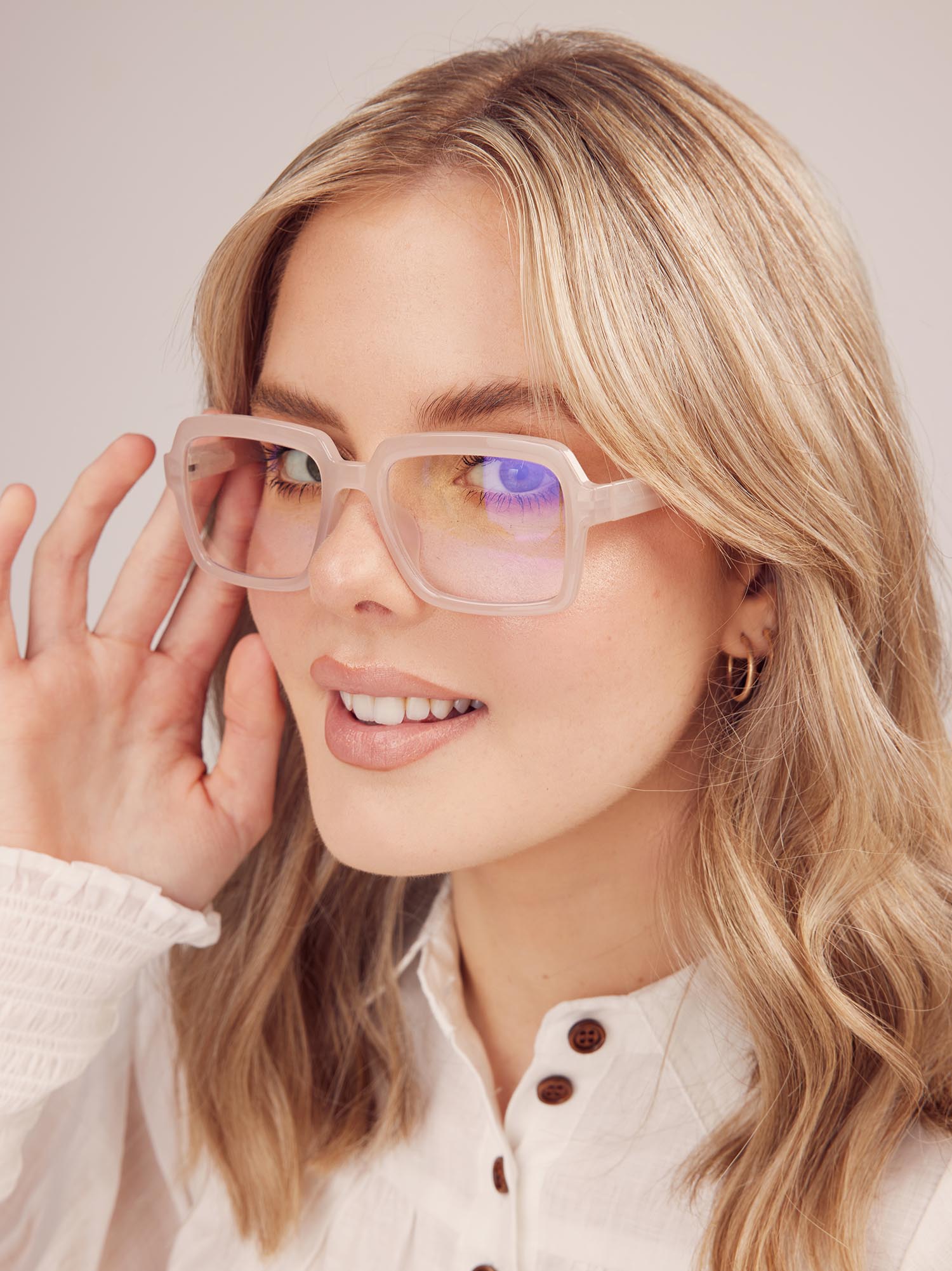 The Tilly Reading Glasses by Captivated Soul are daring and adventurous! With a bold, square shape with just the right amount of panache these readers will take you anywhere in style.
Available in 4 amazing colours; Beige, Black, Teal and Tortoise Shell.
Limited edition Signature Collection
Premium Anti-Blue eyewear; Anti blue light glasses work to block harmful blue light rays and prevent them reaching our eyes. They have a yellow
tinted filter that is designed to cut out the blue light rays from screens.
Includes felt slip case
Designed in Australia